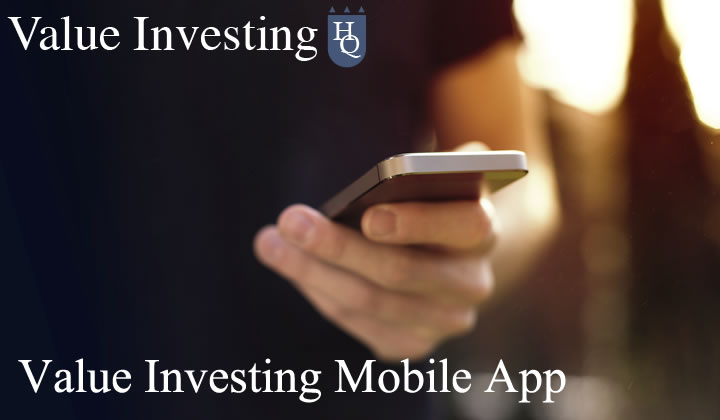 The Value Investing Headquarters Mobile Web App can be used just like a native app on your mobile device, and adding the Web App to your home screen will allow you to take full advantage of features such as saving previous searches and creating watch lists. You can add the app to your home screen by following these 3 simple steps.
Navigate to the Mobile Web App page from a mobile device and tap on the "Click Here to Launch" button.

Click on the share icon/button on your web browser to Add to Home Screen.
Confirm the name is Value Investing and tap on the Add button.
The Value Investing Headquarters icon should now be listed with your other Apps and can be used the same way as other native Apps on your device.