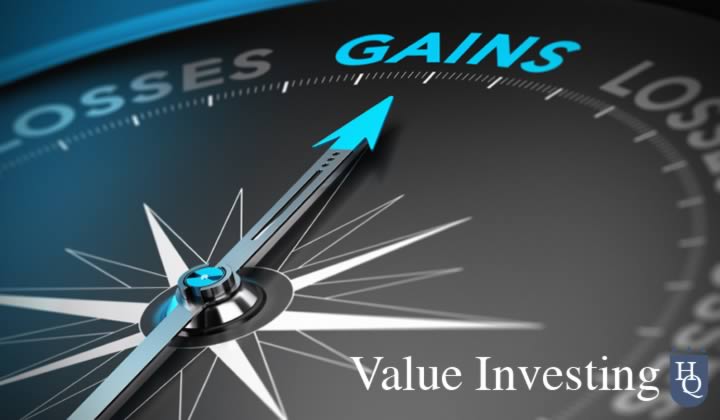 The Value Investing Headquarters Gain/Loss Calculator is here! We have developed the Gain/Loss Calculator to allow you to easily determine how your stock purchase performed within a given time period. If you don't recall the price of the stock when you purchased it, or don't want to go to a separate website to find what the current share price is, the Gain/Loss Calculator will allow you to look up both of those things with a single click. The other features include:
Summary of your investment including length of time your held the stock and how much it appreciated or declined
Guidance on possible tax implications as a result of a sale
Adjustable tax brackets to tailor the result to your unique tax situation
The calculator can be used with it's advanced lookup functions or by entering values from scratch. Click here to start using the calculator now.