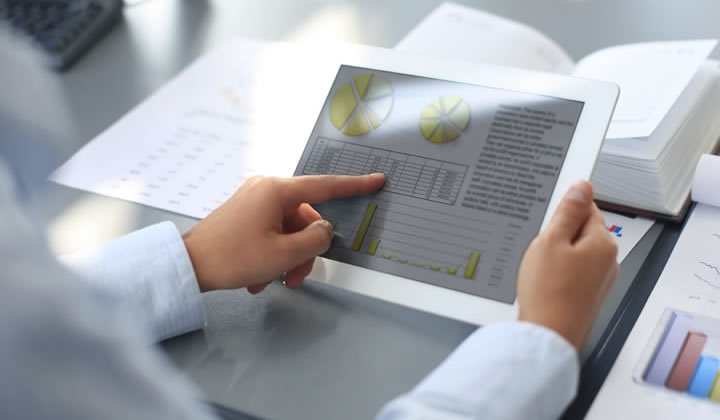 Simplifying value investing
Value Investing is an investment approach that's talked about often but not used effectively all that much. The reason for that is that it's difficult to keep track of the information you need to make sound decisions. Choosing stocks with a value investing strategy requires complex calculations, the evaluation of management and competitive advantages, and often doing what everyone else isn't. The Value Investing Headquarters was founded in 2017 because we had those same problems and we set out to fix them.
Our mission is to eliminate the complexity in value investing.
Plain and simply our goal is to help you implement your Value Investing strategy. We aim to achieve that by providing tools and resources to calculate intrinsic stock values, save your research, eliminate the need for complicated spreadsheets, and allow you to monitor your assumptions in real time. A company with great products, a wide economic moat, and lots of revenue may not be a good value investment if it's overpriced, but that doesn't mean it's not worth keeping an eye on it until it's no longer overpriced. With our tools, you can do just that.
Whether you are just getting started or you are a seasoned value investor, we aim to be your first stop to manage and execute your strategy.